This post is part of my cornerstone content, written years ago, updated for today, and still inspiring wisdom and deep understanding.
Many years ago, this word, quintessential, came up when Blake, Garrett, and I played "telephone" one evening.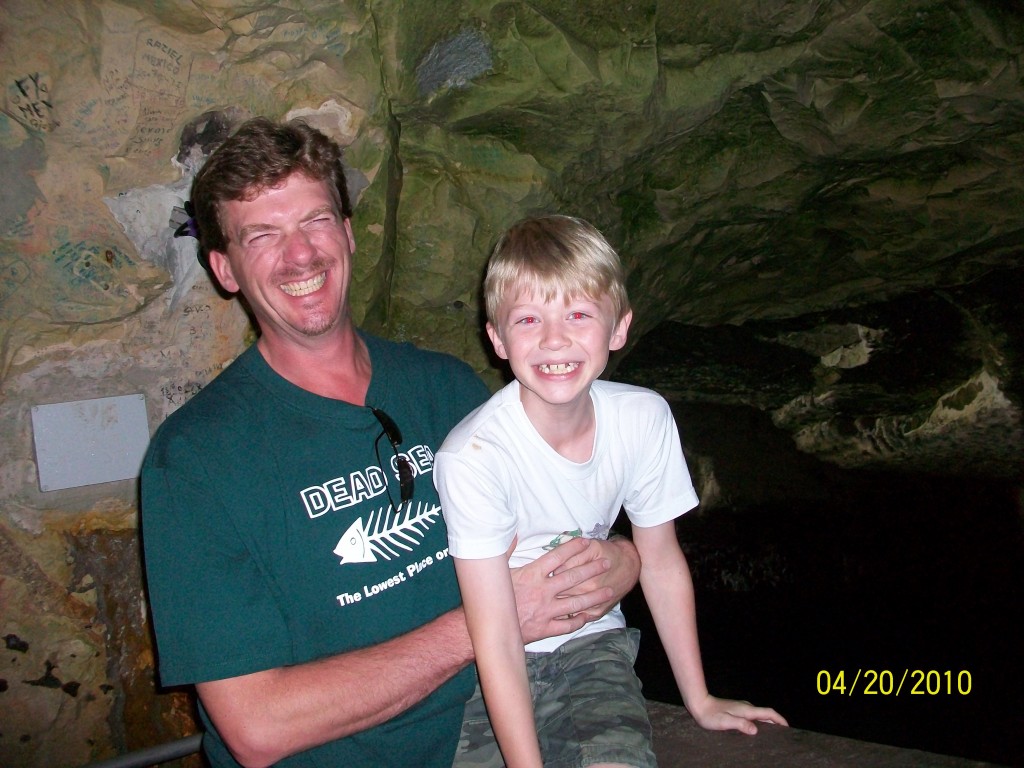 We had a blast despite there were only three of us! Blake would whisper something to Garrett, and then Garrett would come to whisper it to me. Since there were only the three of us, I would go ahead and say it out loud. Being the good boy he is, Garrett was playing the "right" way and repeated what he heard. Well, Blake decided this wasn't nearly as much fun, and so he switched things up. Blake had Garrett whisper a word to him, and then he purposely changed it to "quintessential" before whispering to me! It wasn't even close to "kangaroo"!
I'll never forget the feeling of our laughing together in the kitchen that night! Blake was looking handsome with his summer tan. Garrett was laughing and smiling with his gap-toothed smile.
That's when I realized the fun and kindness we share are quintessential to our family's happiness.
Sharing is caring.
I wish everyone could feel like this. This feeling of completeness, of being able to be who we are without trying to prove ourselves. This love that binds us together and makes us a family is a real, solid thing.
I am writing this post to show an example of a happy life and marriage, to be a reminder, these things are possible with consistent focus and practice. With so much drama, sarcasm, and division nowadays, it's essential to recognize the possibility for a beautiful life and relationships worth sharing. While they take work, discipline, and commitment, the investment is well worth the effort.
You get what you give.
I believe it starts with speaking well of my husband and son, especially to them. (Click the link to read the Story of Mercy.) Showing respect and actively listening to their plans and schemes with genuine interest. I'm grateful to be rewarded with their respect in return.
Every single day requires me to be thoughtful of my words and actions. While I am far from perfect, I am proud to be the beating heart of this family, the queen on the ship of our home.
Cultivating a happy family takes practice, patience, and a desire to be of service to something greater than yourself. With over twenty years of experience, I believe that it's the greatest gift we can give each other now more than ever.
What do you think is the key to a happy family, my friendly blog reader?
I'd love to read about your thoughts in the comments below.
xoxo Pam