Hi, I'm Pam, and I'm delighted you're here.
Within the pages of this website, you will find true stories of love, beauty, and hope, along with tools I developed to manage my life-long anxiety, inspiring spiritual growth and personal development. With so many choices available on the stormy seas of the internet, I'm sincerely grateful for your time and attention. Although I can't stop the dark and scary, I can be a source of light, kindness, and service from my corner of the Universe.
"To practice any art, no matter how well or badly, is a way to make your soul grow. So do it."

Kurt Vonnegut
If you also enjoy doing the "great work," learning about yourself, creating a life filled with joy, meaning, and purpose, you're in the right place.
"At the deepest level, the creative process and the healing process arise from a single source. When you are an artist, you are a healer; a wordless trust of the same mystery is the foundation of your work and its integrity."

Rachel Remen M.D.
Recap
After a spiritual awakening and discovering the Boat analogy in 2008, my Captain inspired me to write. I began with a weekly blog post on my old website, currentinspiration.com, from 2009 until 2017. Those posts helped me write a book I self-published in 2012, You're the Boat: Charting a course toward a life worth looking forward to. (Click the link to read more about it.) Those blog posts also helped me take a birds-eye-view of my conscious development, including lessons learned from being adopted at six years old, divorced, volunteering in my community, and living as an expatriate.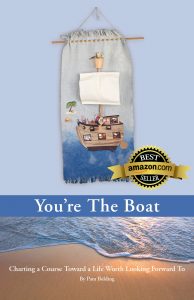 With more than 1,000 posts to look through, I've been editing and posting the best of them here as cornerstone content for your reading pleasure. You'll find stories within the categories of the four systems of a ship. You can expect much more to come as I continue editing and updating old posts and writing new content.
I post a new or updated blog post at least once or twice a month. Please feel free to read through and leave a comment. I look forward to hearing from you.
I'm working on my next book, the sequel to You're the Boat, Take 2, Fortify & Protect yourself, the Feed Your Soul edition. Sign up for my newsletter to get updates.
"The world needs wisdom from Pam."

Kate Robinson
Tell me more about oracle cards.
I don't read Tarot cards.
However, I do interpret the Cards of Alchemy. Using 19 years of experience and an ever-growing collection of oracle card decks, I help you see life from a higher perspective. It's a way to get up into the Crow's Nest of your Imagination and look at your life through the elements of love, health, wealth, power, and protection. The messages are direct and generous, offering action words and inspiration specifically tailored for you. Read more by clicking here.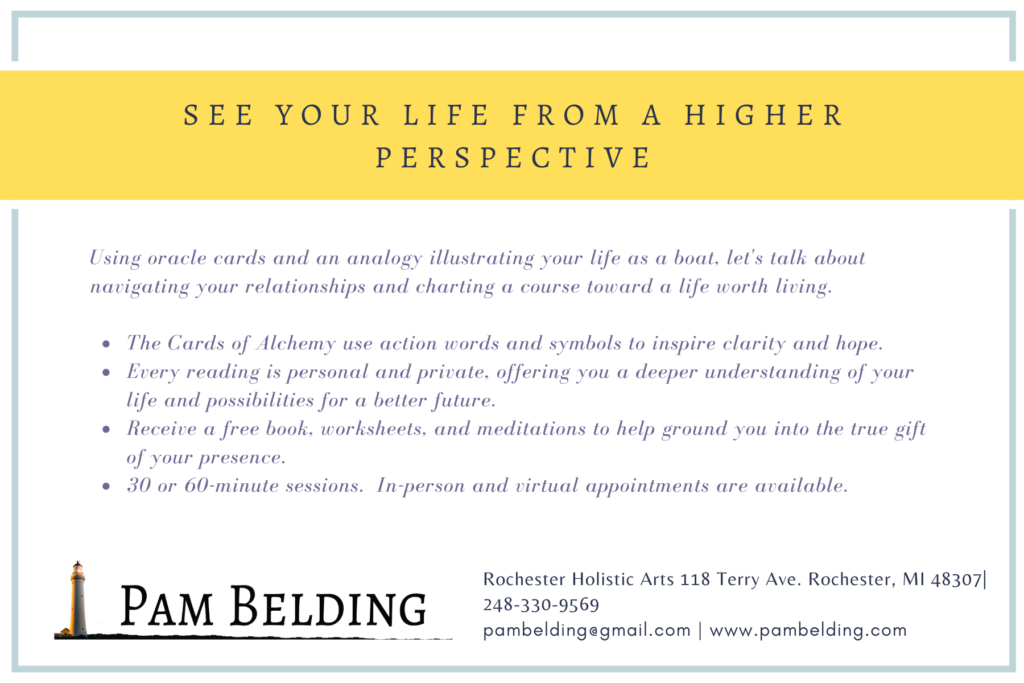 Although I read oracle cards, I do not consider myself psychic. I do not tell your future. However, I am strongly intuitive with the highest intentions, offering light, hope, and connection to Source to help you chart a course toward a life worth living. Read more about Alchemy cards and coaching by clicking this link.
You can't change the past, but you can influence the future. Let's make it good! You can contact me to set up a time to chat or call (248) 330-9569 to make an appointment for an in-person reading at Rochester Holistic Arts.
"Pam is truly a positive light in this world. She's caring, thoughtful, and inspirational. Do yourself a favor and arrange a meeting with her. You'll be better for it. Your soul will thank you for it."

Dave McDonald
Just the facts, Ma'am.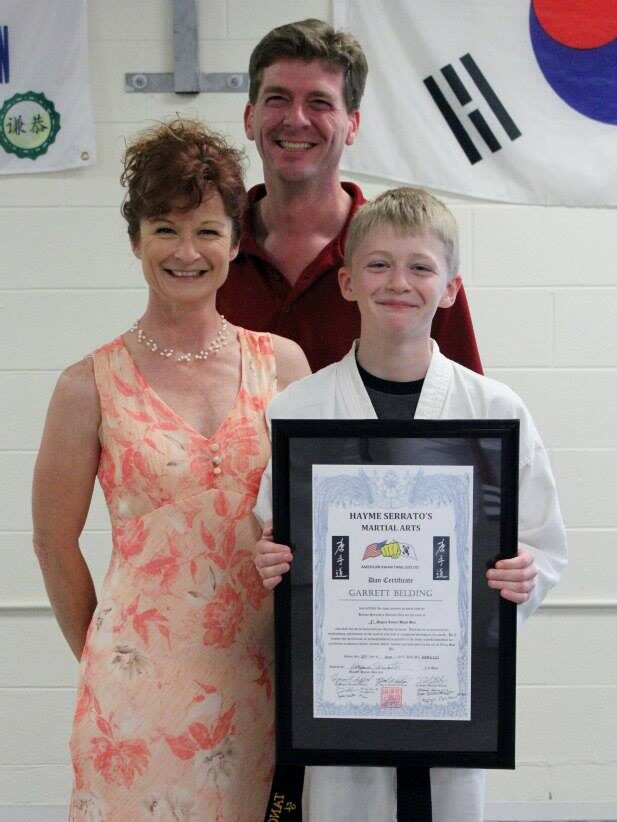 Originally from the Central Valley of California, I'm an Aquarius, born in 1969; I love black coffee, dark chocolate, and being part of a happy family. I worked through college as a referee at a Trap & Skeet Club and then behind the counter at an auto parts store. I graduated from CSU Fresno with a degree in Liberal Studies. While I initially planned to be an elementary school teacher, I chose a different path, moving around the world with my hubby, making art, and learning to write and read Oracle cards along the way.
I'm a devoted wife to Blake, a proud mom to Garrett, and a loyal servant to our cat, Daisy. We currently live in Ortonville, MI, although, years ago, we lived as expatriates in Mexico and Brazil. When we were home in the U.S, Blake traveled a lot for work. When Garrett was a cub scout, I volunteered as a den mom and put on events downtown with the Ortonville DDA.
When I'm not writing, reading cards, putting on the Creative Arts workshop and Boundaries class, or working on projects around the house, I love to cook, work in the garden and hike with Garrett. He's 21 years old and currently studying Environmental Science at Oakland Community College.
I'm so grateful to be happily married to my darling hubby, Blake, my rock and best friend. I genuinely appreciate my son Garrett for inspiring my search for patience, wisdom, and understanding.
I'm also grateful to Hiroki Kawamoto for his talent and generosity. His photos of life on a sailing ship inspired this website to come to life.
Making the world a better place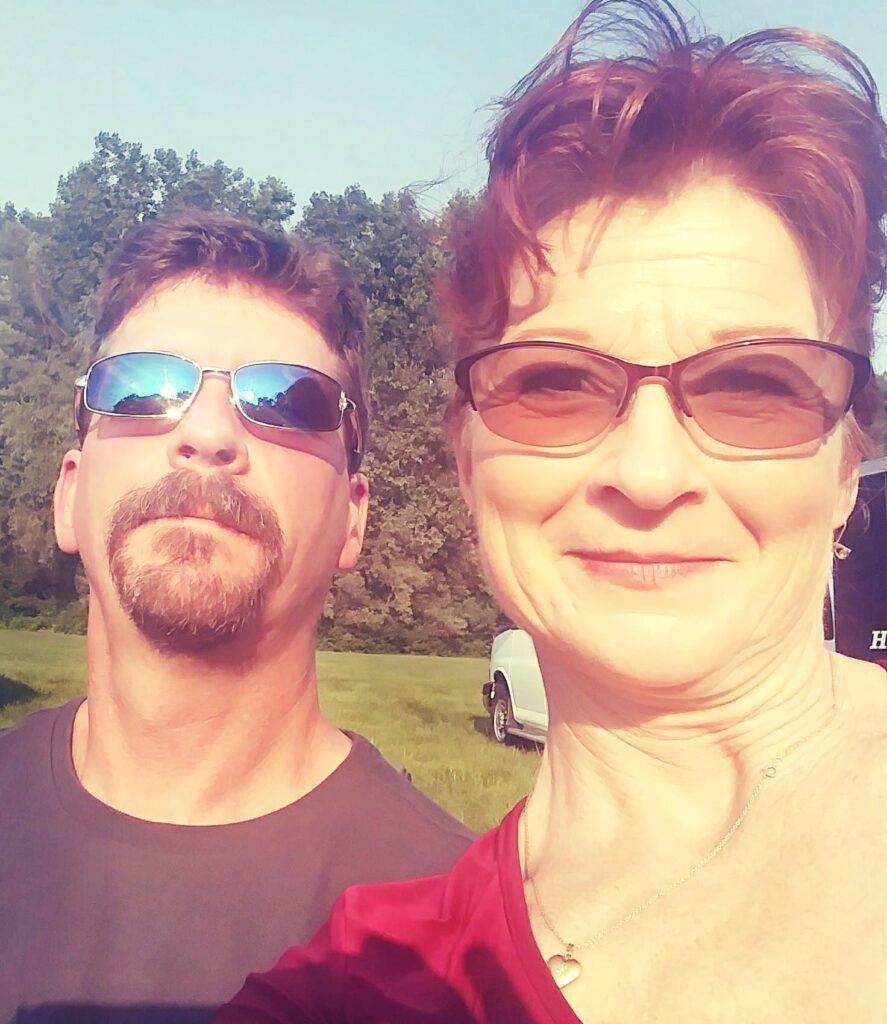 Diagnosed with Primary Progressive MS in 2012, Blake retired in 2015. In 2019, I quit working at the Lake Orion DDA to stay home to ensure he gets the helps he needs and follow my dream to be a good influence as an author, artist, teacher, coach, and intuitive card reader.
I created this website to be a place to find light, hope, and inspiration on the dark and stormy seas of the internet. By keeping this site clear of ads and distractions, you can relax and find the calm for which your soul has been searching.
While you're here, make sure to go check out the library, workshops, and video pages. You can do the Stretch with me, a balancing/centering exercise that helps focus and stress management. You'll also find attitude adjusters, grounding meditations, and poems to spark your creativity.
Please join me every Tuesday at 2 pm EST for a Facebook Live video where I do the Stretch, pull cards for intuitive readings, and talk about upcoming events and opportunities for healing and fun at Rochester Holistic Arts. Every Sunday morning, I post a weekly two-card reading on Instagram. I just started Tik Tok. Reach out and find me!
Please share this website with your friends and family. My greatest hope is to be of service, offering light, beauty, and understanding to make the world a better place.
"Have you ever met someone who feels like home? Known instantly this person has an energy you need in your life and know that s/he will have an impact, changing your life forever? My friend Pam is exactly this person. When my life is in flux, and I'm unsure which choice is best, I phone, text, or reach out to Pam. Her words are always a comfort and a guide. She never tells me what to do or how to do it, rather she shares her experience, love, and true friendship. Pam is not just an ear to listen but a muse to guide. I love and trust Pam's honesty beyond most. And when my life is on track going just the way I've planned, or I've heard a great song on the radio, I phone, text, or reach out to share my joy with Pam, as I know she truly shares my joy. Pam is blessed with the ability to give without the expectation of a return. Such a woman is a rare gift and a blessing. I am thankful to have her in my life."

Tina H.
Contact me
You can find me at Rochester Holistic Arts once a week, on Tuesdays from 1 – 5 pm. Virtual card readings and Workshops are also available by appointment.
If you're interested in a card reading, email me at Pam Belding (at) gmail.com or call RHA at (248) 330-9569.
I will love to connect with you if you're on social media! Please find me on Facebook, YouTube, and Instagram.
Don't forget to get updates about upcoming books and events by clicking here to sign up for my monthly-ish newsletter.
Before you go, you should know
In response to the tragic events happening across the United States, I donate a portion of my profits to the ACLU-MI.

I also support OCEF Food Pantry, Love Inc., Planned Parenthood, Penzeys Spices, the Sierra Club, the Sun Magazine, The Funny Times magazine, and Michigan Public Radio.