Hi, I'm Pam, and I'm delighted you're here.
(Thanks again to Mark for taking the cool photo, Marie for the idea, and Mary for the help with hair and make-up.) xoxo
While I can't stop the dark and scary, I can do my best to be a source of light, kindness, and service from my corner of the Universe.
This website is a place where you'll find true stories of love, beauty, and hope, along with tools to inspire spiritual growth and personal development. If you enjoy doing the "great work," learning about yourself and creating a life filled with joy, meaning, and purpose, you're in the right place.
Recap
After going through a spiritual awakening and discovering the Boat analogy in 2008, my Captain inspired me to start writing. I began with a weekly blog post on my old website, currentinspiration.com, from 2009 until 2017. Those posts helped me write a book I self-published in 2012, You're the Boat: Charting a course toward a life worth looking forward to. Click the link to read more about it.
With more than 1,000 posts to look through, I've been editing and posting the best of them here as cornerstone content for your reading pleasure. Please make your way over the blog and enjoy them at your convenience. You'll find stories about my spiritual awakening within the categories of the four systems of the ship.
While I welcome and encourage genuine conversation, hurtful comments will not be tolerated. On the ship of this website, as in life, boundaries are sacred.
I appreciate your time and attention. I'm also grateful to Hiroki Kawamoto for his generosity and talent with the camera. His photos helped inspire this website to come to life. Thanks again to my darling hubby, Blake. My rock, and best friend.
You can expect much more to come as I continue to edit and update old posts, along with new content to support my next book, the sequel to You're the Boat, Take 2, Fortify & Protect yourself, the Feed Your Soul edition. More on this later. Sign up for my newsletter to get updates.
"The world needs wisdom from Pam."

Kate Robinson
But wait, there's more.
To help you see life from a higher perspective, I interpret the Cards of Alchemy; It's a way to get up into the Crow's Nest of your Imagination and look at your life through the elements of love, health, wealth, power, and protection. The messages are generous, coming from 18 years of experience and a plethora of oracle card decks.
If you've recently had a spiritual awakening (i.e., divorce, move, job change, etc.) and need someone to share the experience with who won't roll their eyes or look at you funny, you can contact me to set up a time to chat.
I offer a mentoring program to help people see their unique gifts and live life to the fullest. Individually designed to bring out the best in you, this program includes homework, arts & crafts, and practice sheets. If you're interested, I'd love to hear from you.
Just the facts, Ma'am.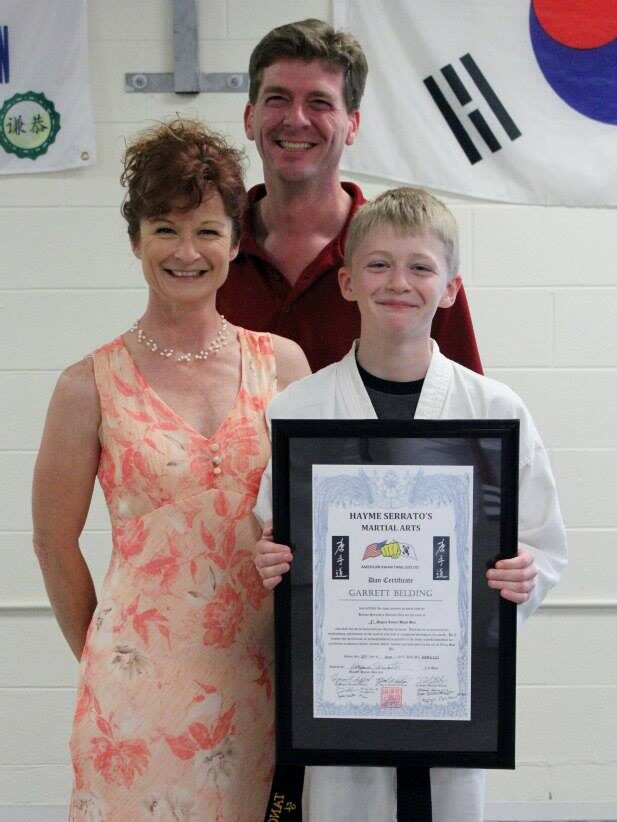 Originally from the Central Valley of California, I'm an Aquarius, born in 1969; I love black coffee, dark chocolate, and being part of a happy family.
I'm a devoted wife to Blake, a proud mom to Garrett, and a loyal servant to our cat, Daisy. We currently live in Ortonville, MI, although we lived in Mexico and Brazil back in the day.
When I'm not writing, reading cards, or working on projects around the house, I love to cook, work in the garden and hike with Garrett. He's 21 years old now and currently studying Environmental Science at Oakland Community College.
Making the world a better place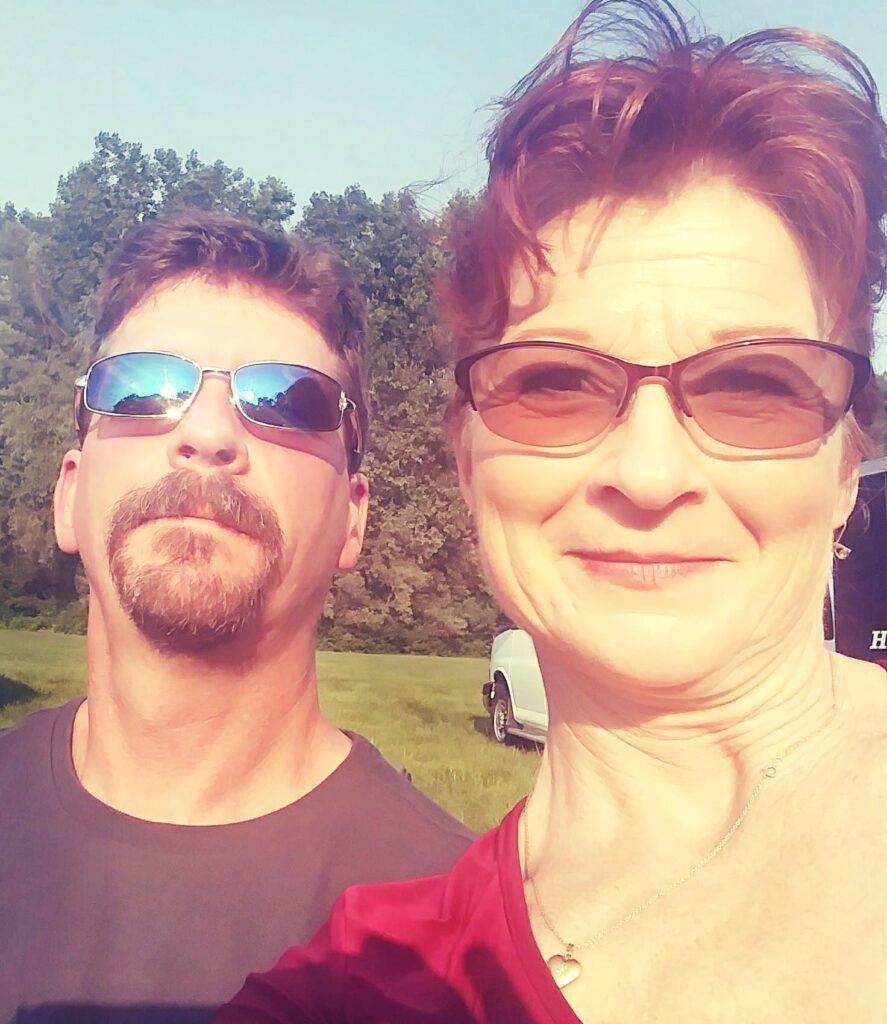 Diagnosed with Primary Progressive MS in 2012, Blake retired in 2015. In 2019, I decided to stay home to make sure he gets the help he needs.
I created this website to be a place you can find light, hope, and inspiration on the dark and stormy seas of the internet. By keeping this site clear of ads and distractions, you can relax and find the calm for which your soul has been searching.
Please make sure to go check out the workshops and video pages. You can do the Stretch with me, a balancing/centering exercise that helps focus and stress management. You'll also find attitude adjusters, anti-anxiety meditations, and poems to spark your creativity.
Every Tuesday at 2 pm EST, I do a Facebook Live video to connect with people looking to find good energy, light, and hope on the internet. Please join me on the Rochester Holistic Arts Facebook page.
I'll be posting a new, or updated blog post at least twice a month. Please feel free to read through them and leave a comment. I look forward to hearing from you.
I'm delighted you're here! If you enjoy this website, please share it with your friends and family. My greatest hope is to be of service, offering light, beauty, and understanding to make the world a better place.
Contact me
You can find me at Rochester Holistic Arts once a week, on Tuesdays from 1 – 5 pm (with a mask) and Thursdays from 10 am – 2 pm. Virtual card readings and Workshops are also available by appointment.
If you're interested in a card reading, email me at Pam Belding (at) gmail.com or call RHA at (248) 330-9569.
If you're on social media, I would love to connect with you! Please find me on Facebook, YouTube, and Instagram.
Don't forget to get updates about upcoming books and events by clicking here to sign up for my monthly-ish newsletter.
Before you go, you should know
In response to the tragic events happening across the United States, I am currently donating my profits to the ACLU-MI.

I also support OCEF Food Pantry, Love Inc., Planned Parenthood, Penzeys Spices, the Sierra Club, the Sun Magazine, The Funny Times magazine, and Michigan Public Radio.